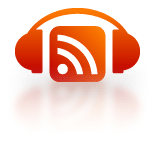 It's easier to do some things ourselves.
The quality is better, we're finished sooner, and the worry is eliminated.
But it's never easier to do everything ourselves.
How did we end up all alone in the midst of a sea of people?
This week Claudia and I discuss how we inadvertently isolate ourselves at work. We also suggest collaboration as a practical and achievable alternative.
Don't miss this episode! Listen in now.