Wednesday, May 11th, 2011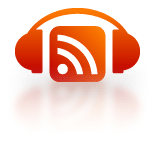 We've all been there.
At our own places of employment or while at a meeting at another company.
The feeling is palpable. It might be pressure. It might be drive. It might be panic. It might be enthusiasm. It might be supportiveness. It might be competitiveness.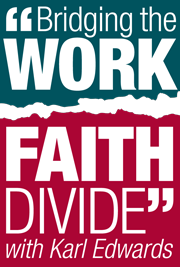 How would you characterize the culture of your workplace?
In this week's show Claudia and I discuss how to influence the culture where you work.
In many regards, workplace cultures are deep, complex realities that have developed over time. Such realities do not lend themselves to quick fixes or radical changes initiated by even the best intentioned team member.
Does that mean that you and I are powerless to impact our workplace culture?
Not at all!!
But it does mean that we need to be thoughtful and appropriate in the means and manners in which we choose to exert influence.
Join our discussion about four degrees of influence which are available to everyone on the team: modeling, suggesting, reforming and battling.
Listen in.