Tuesday, September 13th, 2011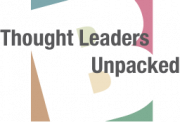 This is the chapter my soul has been waiting for.
While the process of "growing up" didn't sit well with Block, it describes my internal state incredibly well.
I can feel the tension between complaining that positional leaders don't see me on the one hand, and simply, freely, and boldly taking action on my values, convictions and ideas on the other.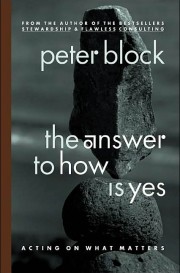 I can also feel the personal grief and internal resistance to Block's assertion that growing up involves accepting "that living out our values and also winning the approval of those who have power over us, is an unfulfillable longing."
I don't know where that "longing" comes from, but I can recognize it in myself.
This is what I love about reading together. I get the opportunity to recognize in the vocabulary, experiences, and frames of reference of others what I have up until now not been seeing in myself.
Block points to a different sort of maturity here. I would call is a form of poise. A centeredness. A peace about who I am and how different I am from most everyone around me.
The significance of this poise is that suffices for taking bold action regardless of (more…)