Tuesday, May 10th, 2011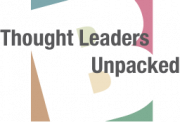 We close out our series on Clutch by Paul Sullivan with a look at, "How to be Clutch in Sports."
Sports stories have been a staple of the entire book, serving as a rich source of performance under pressure examples.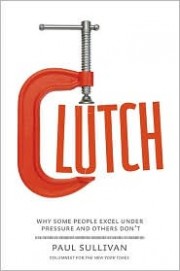 With our focus now on sports themselves, I find the lessons and insights still broadly applicable.
My main take-away was the return to fundamentals. Fundamental skills. Fundamental discipline in training, practicing and honing those skills.
If I want to be able to rely on my skills under pressure, they need to be practiced to a degree that they are ingrained and feel natural.
While I understand the principle, I must admit the lifestyle of discipline, focus and training required to get to where my skills are so well practiced that they feel natural feels a bit out of reach.
I'm not sure if that out-of-reach feeling comes from never having been trained with the capacity to focus and work hard on a single skill like that. Or if the (more…)