Wednesday, June 23rd, 2010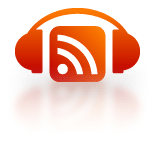 How does a leader speak boldly without robbing others of their voices?
Who gets a voice in the conversation of work, leadership, collaboration and the goals of the organization?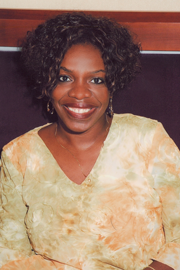 We conclude our series with Marion Skeete of LegacyMakers International with a discussion about how difficult it is for most leaders to surrender their excitement about their own personal ideas in order to pay attention to and incorporate the ideas of the rest of the team.
How does the leader stand with integrity in the tension between owning their responsibility to show up, engage and lead on the one hand, and showing deep respect for the participation, contribution, and dreams of the wider community on the other?
Could the leader's empowerment to lead be woven into how well they empower the community to embrace the stewardship of their own lives?
How do you view the role of the leader?
Listen in.