Monday, December 19th, 2011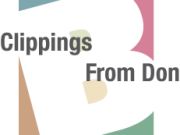 Everybody hates performance reviews. As much is not news to anyone.
More interesting is the lack of creativity in designing meaningful and effective alternatives. 
In this morning's Wall Street Journal, Rachel Emma Silverman takes a look at the fading allure of this rigid, intimidating and counter-productive time-waster.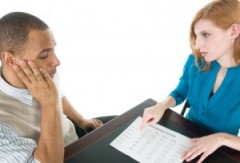 Teams need to be able to communicate about their work. Everyone needs to be able to give constructive and timely feedback to those with whom they work.
The problem with most performance evaluation processes is that they function exclusively as a top-down tool for ineffective leaders to communicate the negative feedback they didn't have the courage or grace to communicate throughout the year.
Two major problems result. The climate of judgment and intimidation makes even the most competent employee reticent to be honest about their (more…)