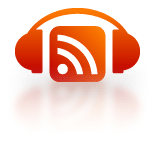 We have in the past discussed what we have called, "The Hard Facts of Working with People".
One of the "hard facts" is that people are learning, developing, maturing beings. You and I grow and change over time. It's a fact.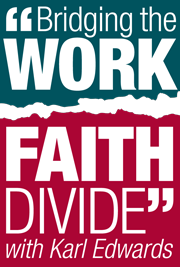 This fact has important implications to the workplace, team-building, motivation, empowerment, and accountability.
This fact bears directly on career development, setting goals, and professional development.
In this week's show, Claudia and I discuss how to show up at work both fully authentic to who you are, and grow into who you need to become to fulfill your job responsibilities.
As persons of faith, we do not need to compartmentalize our faith at work into issues of superficial behavioral morality. Don't steal pencils. Work hard. Don't tell lies.
At a deeper, more fundamental level God-designed people need to contribute and make a difference; learn and develop; and connect and belong.
Incorporate these three opportunities into your workplace culture and watch your team come alive on the job!
Listen in.