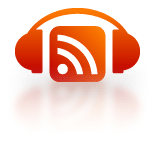 "If I had a nickel for every time someone referred to working with people as "the soft side of business" I'd be a millionaire."
What I said several years ago when this podcast first aired still holds today.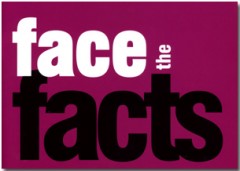 It is precisely because of this disastrous fallacy about working with people that we are replaying this important series during our vacation season at Bold Enterprises.
Far from being the soft side of business, working with people is filled with hard realities that, unless faced, will undermine even the best laid plans.
Just because the human element is difficult to quantify and doesn't show up neat and tidy in the financial reports, doesn't mean that it isn't one of the central keys to success in your workplace.
You invest in state of the art technology. You conduct thorough and ambitious strategic planning. You invest in the best in marketing and sales. You keep a lid on unnecessary costs.
But too many of us are dismissing, ignoring or overlooking the highest impact investment of all… our people.
The Hard Facts of Working with People
Week #1: Facing the Facts about a Timely and Practical Reality
Week #2: People Need to Contribute and Make a Difference
Week #3: People Need to Learn and Develop
Week #4: People Need to Connect and Belong
Listen in.