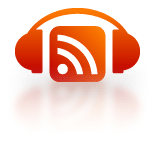 Is the leader so ordained because she is better, smarter, more knowledgeable, better in any way than everyone else on the team or in the community?
Does following a leader involve turning off our brains and compliantly doing what we are told?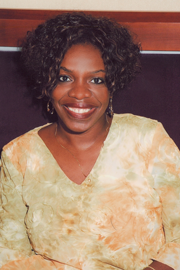 Is the leader the author of a vision that emerges from his or her own imagination? Or is the leader the servant of a vision that emerges from the unfolding story of the community?
In week 4 of our series on Visionary Leadership with Marion Skeete our discussion turns to the voices that are and are not included in the conversation about where we are going and how we do things.
Could it be arrogant and inappropriate for the leader to assume that anyone who cannot get on board with the leader's vision is better off not being in the community or organization at all?
If you feel like you're on the outside of your organization looking in, then this show is for you.
Listen in.