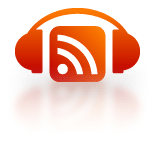 How does a visionary leader communicate the "new thing" she or he sees when no one else sees it yet?
And what if this new thing is something this leader is merely observing emerge from within the community she or he leads?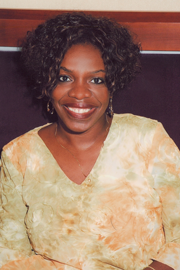 In other words, how does one think outside of the box when much of the thinking is being done by others?
In this week's show, Marion Skeete of LegacyMakers International and I discuss how visionary leaders help "the story" of the community unfold and emerge.
The story does not merely start over every time a power and control-based leader gets a new idea and starts shouting orders.
Hence the importance of the empowering, listening visionary leader who can articulate where the story of the community needs to go next in terms of where the story of the community has been so far.
Newness out of the old. A future integrated with the past. A maturing, developing, unfolding process of change.
Listen in.