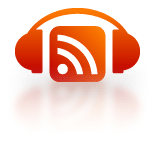 It happens all the time. People go on vacation, get sick, have personal emergencies, and experience the occasional "bad day."
We are not always able "pull our weight," so to speak.
When life happens and someone on the team cannot pull their weight we are usually more than willing to pitch in and fill the gap. And that's a good thing.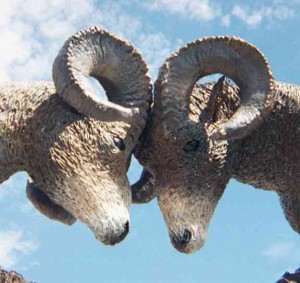 BUT…
And it's a big but!
When someone consistently and chronically does not do their job, our willingness to fill the gap should drop like a lead balloon.
We are not helping anymore when we participate with an under-performer in preventing there being any consequences to their inadequate contribution. Our filling the gap that was a good thing for the team on an occasional basis becomes a bad thing when it becomes a pattern.
They are simply not doing the job they agreed to do. And we are no longer giving our all to the job we agreed to do.
In this week's show, Claudia and I discuss how to talk calmly about (i.e. confront) someone not pulling their weight.
Listen in.