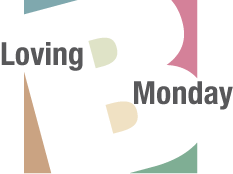 Fifteen minutes.
Give yourself the gift of fifteen minutes.
Before the demands of the day start pulling your strings like a puppet on caffeine, take fifteen minutes to get some perspective on the week.
What are the main events, milestones or meetings taking place this week? Who do you need to check in with on their work product or progress? What's the one thing you choose to complete by the end of the day today?
Fifteen minutes. Fifteen minutes of quiet. Fifteen minutes alone. Fifteen minutes to take a step back and get a panorama view of the week's landscape before you begin navigating the intricacies of the trail underfoot.
It's a gift you cannot afford not to give yourself.
Fifteen minutes for perspective.
(Have you seen our Daily Focus Pads? A simple morning reflection tool to make sure you have one thing you know will get done by the end of the day. Click here.)