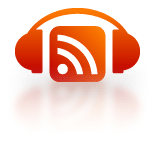 Do you find yourself sending an email, leaving a voicemail and texting your message just to make sure you get through?
With such a wide repertoire of communication options available today, we should be communicating more effectively, not less.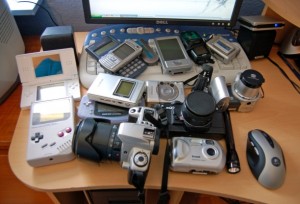 And yet.
How do you choose which communication method or technology to use for your various purposes?
In this week's show, Jorge and I discuss whether we've got the cart in front of the horse when we assume the best way to communicate is always by using the latest technology.
Listen in.