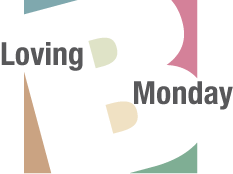 A phrase I find myself returning to more often than not is, "Focus and push."
There is a place for multi-tasking and working along a number of fronts. In fact, most leadership roles require as much. Systems thinking is an essential skill. The finances need monitoring, the schedules need to be maintained, the team must function with high levels of trust, energy and efficiency, and so the list goes on.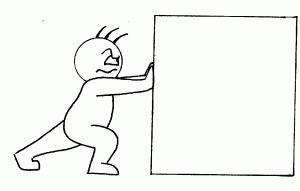 Just as important, though, is recognizing when the time is right to focus and push. When what is called for is a concentrated, single-minded, all-out effort on one single matter.
This week is one of those moments for me. Many important, valuable matters need to either be set aside entirely or merely brushed over in order to give my full attention to one solitary matter.
Focus is the capacity to hone in on what is crucial and keep one's attention there in spite of the many competing priorities and distractions.
Pushing is the intentional organizing of one's activities around a concentrated effort to make something happen. We are not going with the flow. We are creating the flow.
How do you discern when you need to focus and push? At which end of the spectrum do you fall: do you tend to miss these moments or do you tend to focus and push at the expense of attending to the broader, multi-faceted dynamics taking place around you?
On your side,
- Karl Edwards