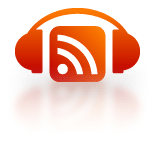 Ever try sprinting when exhausted? Doing your best when you don't care? Going the extra mile when brimming with resentment?
Then you know the importance of staying motivated and inspired in your efforts.
This week Claudia and I discuss the value of motivation to our ability to show up and perform on a consistent basis.
These are stressful times. How do you keep your spirits up at work?
Listen in.