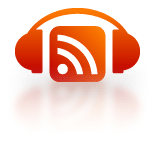 Far too many of us are waiting for the economy improve before we make important decisions and commitments of our own.
I suggest this is the case because most of us are waiting until we know it is safe to go back to doing things the way we did before our economy's near collapse and this extended recession.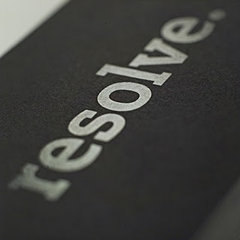 I am almost certain that the only viable way forward will not be found in going backwards. In fact, business may never be successfully done again the way it was before 2008.
To move forward aggressively and responsibly, though, we need to get our thinking out of the rigid box that limits us to the values, methods and means of the past.
We need new perspectives, new frames of reference, and new approaches.
In this week's show, Claudia and I discuss making one of our "Bold Resolutions" for the new year to think outside the box.
Not crazy, impulsive, rash thinking. But creative, non-linear, and proactive thinking.
Listen in.