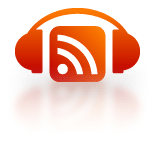 Don't do it! Come back in off the ledge! Think of the kids. It's not worth jumping.
Leader monologues, dominating whiners, lost time to secondary issues, and meetings that go on forever make us want to kill ourselves sometimes.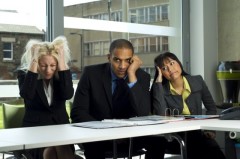 In this week's discussion, Claudia and I look at what a waste of time most people feel meetings are.
We've got a lot to do, and meetings feel like a mind-numbing and meaningless interruption. We are somehow responsible for indulging our leader's sense of self-importance by listening to them ramble on and on.
Or what about the complainers who take up half the meeting whining about their unfair parking spot, the stench of burnt popcorn in the lunch room, or the poor attitude in the mail room?!
It doesn't need to be this way. Find out what a simple agenda can do for your meeting.
Listen in.