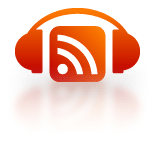 There's a lot of talk about leadership but not many leaders are making much of a difference.
Stuck within paradigms based on power and prestige, leaders are at best recycling the latest fad or at worst resorting to fear-based patterns of conquest and control.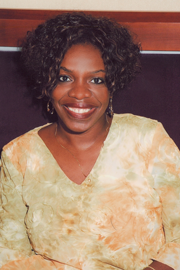 Enter our guest, Marion Skeete, for a new discussion series on Visionary Leadership.
Marion Skeete is the founder and president of LegacyMakers International, a movement committed to empowering leaders to influence their community and culture.
Join Marion and I as we rethink leadership in terms of helping people see a future that is both of their own creation and within reach.
The maps that we have relied on to get us where we are today may not be sufficient for the journey ahead. Hence the value and importance of visionary leaders to help us articulate new ways of seeing, speaking about and maturing into a different and better future.
We don't need new commanders-in-chief who pretend to know where we, the people, need to go; but thoughtful, serving leaders who will empower us to step into the futures that we want to build for ourselves and our families.
Visionary Leadership with Marion Skeete
Week #1: Â Rethinking the Role and Responsibility
Week #2: Â Thinking Outside the Box
Week #3: Â Inspiring and Catalyzing Change
Week #4: Â Respecting and Involving People
Week #5: Â Cultivating a Language for Change
Listen in.