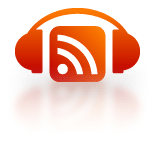 Instead of explaining their difficult decisions themselves, these leaders hide in their offices and delegate one of their most important responsibilities to the Human Resources department.
It's as if having other people on the team is an annoying necessity, which these leaders would gladly forego if only they had enough arms and legs to do everything themselves.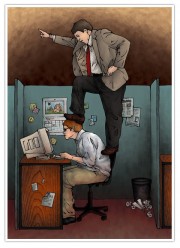 Far from being considered multi-faceted assets to be appreciated and valued, employees are expensive resources from whose passions, ambitions, and preferences the responsible leader must protect the company.
In this week's audio conversation, Claudia and I explore what we are terming, "The HR Cop-Out."
How do you treat those who work for you? As assets full of untapped potential or expenses full of hidden dangers?
How might you be hiding behind your Human Resources department?
Listen in.