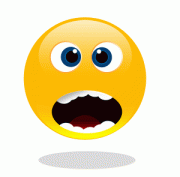 I always feel a day behind after a three-day weekend.
It's Tuesday, and while I thoroughly enjoyed Monday with my family, part of me wants Monday back.
I can't do Monday planning on Tuesday! I need to have a certain amount of momentum by now. And to top it all off, I lost my procrastination wiggle-room.
I'll survive, of course. But for all the flexibility and willingness to adjust that I recommend for the poised leader, I'm feeling remarkably out of my routine today.
How do you get back into the groove after being away?