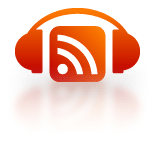 You are the world's foremost expert in being you.
You have more years experience being you than you do being anyone else. Your best bet for successful networking is being you.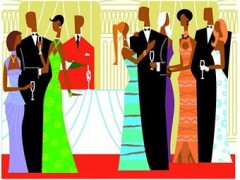 It sounds obvious. Right?
Unfortunately too many of us fall into the trap of thinking that the process of learning skills and practices (like networking) involves learning to be different than we are.
We confuse learning the principles and skills involved with trying to become a different sort of personality doing those skills.
The result is almost always disastrous.
If you hate networking as much as I do, maybe it's because you're trying to be someone you're not.
That's a lot of work! A lot of work that seldom works!
Listen in.