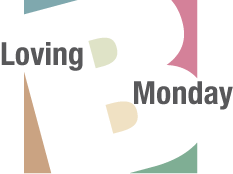 Bad bosses. Stultifying office cultures. Boring job descriptions. Suffocating bureaucracies. Ambiguous career paths. Petty co-workers.
There are plenty of triggers for a bad day at work. There are plenty of perfectly understandable justifications for a bad attitude.
Plenty of reasons but no excuses.
What?!
That's right… no excuses. There are no excuses for the attitude we choose to wear each day.
Lots of impacting factors… yes. But excuses… no.
The point is not to be harsh, but realistic. I am not trying to lay blame, but embrace responsibility.
When circumstances align themselves against us, we always have a choice as to how we will respond.
No one can take that choice away from us.
Here's the key take-away: there is enormous power in being able to choose one's attitude. That's a good thing.
The realization that I have the power to choose in spite of all that might be happening around me, is hugely uplifting, empowering and renewing.
Think about it.
At the very moment when we might be feeling powerless, picked on, or buffeted, we still are the only ones who can choose with what attitude we will proceed.
What attitude have you chosen to wear today?
On your side,
- Karl Edwards
Loving Monday is a weekly column designed to encourage us to step into our weeks with an intention to show up authentically, engage fully, and choose to make it a good week for ourselves. Explore past columns here.