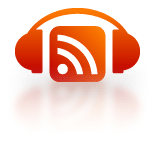 Are you buried underneath your own organizational system?
Do your categories, folders, tags, and lists confuse more than direct? When do all your organizational tools merely become your next mess?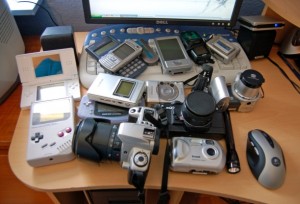 Organizational software can become the next mess to tend. As if you didn't have enough to do already.
When is it more work than help to add another tool to the tool chest?
The answer is different for each of us depending on our working styles, relative affinity for technology, and our specific practical needs.
Join Jorge Rosas and I as we discuss how to think about the interface between technology and getting organized.
Listen in.