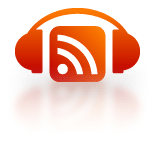 When a leader lashses out, "Who's responsible for this mess?", they are not thinking that one of the most likely answers should be, "You are!"
Instead of owning their participation and co-responsibility in any problem at hand, these leaders blame down the organizational chart (never up) and conveniently let themselves off the hook when business doesn't go as intended.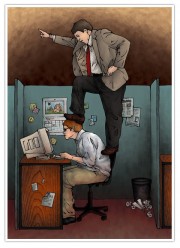 Claudia and I set our sites on this type of leadership bullshit on the show this week.
A combination of blindness, insecurity and lack of self-awareness conspire to handicap many leaders when problems arise.
Blaming seldom accomplishes anything constructive when addressing plans gone awry. Then why do so many of us resort to it?
Listen in.