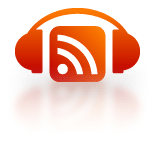 There you are on the sidelines of your kid's soccer game cheering yourself hoarse.
There next to you is another parent trying to assess your insurance needs.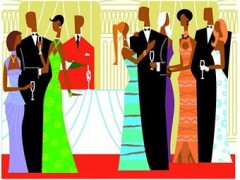 What's wrong with this picture?
The context isn't appropriate for professional networking.
In this week's show, Claudia and I look at the context of our networking opportunities.
If both of you parents in our example were ignoring the game and searching for a discussion topic, then work could be an interesting and relevant diversion. But in this example, our antagonist seems blind to your engagement with the game.
Natural networking, on the other hand, would recognize that this is a family event and that you are both there to support your kids.
Consequently, any conversation and relationship building would center on soccer, your brilliant kids, blind referees, or how much time is involved in all these practices and games.
Conversation happens. Relationship building happens. Trust builds. Connections form. But the topic is not work.
How sensitive or appropriate is your networking to its context?
Listen in.