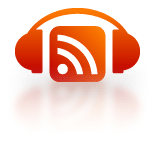 "The purchase order is on the computer, why do we still need to distribute four hard copies?"
"You have to get these two approvals before I can look at your request."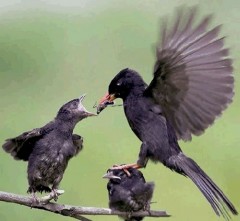 Some policies and procedures served a specific and necessary purpose when they were first implemented, but they make absolutely no sense now.
The boss is hesitant to make any changes, because since those policies or procedures were put into place for a reason there will be some unforeseen disaster if they are no longer present.
Maybe an efficient streamlining initiative would result in less control for a key decision-maker which they don't want to give up.
In this week's show, Claudia and I look at the cost of playing favorites with certain policies and procedures.
Could you be holding on to methods and practices that no longer serve their intended purpose?
What might enforcing the status quo be costing you?
Listen in.