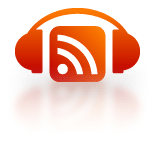 People change. Fact.
People are maturing, changing, developing beings. How ironic that we fashion static job descriptions and rigid organizational charts for these dynamic, ever-becoming beings.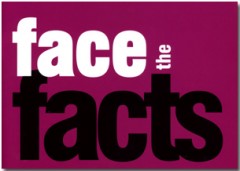 This week's "hard fact" to face about working with people is that people need to grow and develop in their jobs and their responsibilities.
What is boredom at work but the need for something more challenging?
What is criticism but the developing ability to see what's not working and come up with alternatives?
If positions could grow and develop as the person holding the position grows and develops, we would find ourselves with with more motivated, more invested and more loyal employees.
What opportunities to learn and develop have you incorporated into your company? What opportunities to learn and develop can you find or create for yourself?
Listen in.