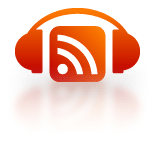 Many of us, if we were honest, would prefer not to have other people on the team. But we need more arms and legs than we have ourselves!
So we hire beings to function as utilities, which by their nature are anything but utilities. That is, we hire human beings.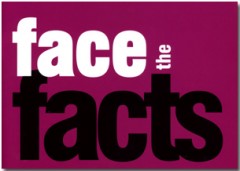 Hard fact to face about these creatures known as human beings is that they need to contribute and make a difference.
Take this fact into account as you shape their job descriptions, responsibilities, communication patterns, and performance evaluations, and you will discover the most amazing source of energy, ideas, production and effectiveness imaginable.
Ignore this fact and you will spend a fortune on high turnover, stagnant careers, negative attitudes, and a bare bones work ethic.
You can crack the whip all you like. Yell and scream. Threaten and punish. Nothing will elicit anything more than the absolute minimum in effort.
It's your choice. Face this hard fact of working with people or not.
Listen in.