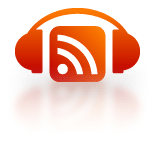 Want to be a hero in your client's eyes?
Try making irresponsible promises that you can later blame others for not being able to keep.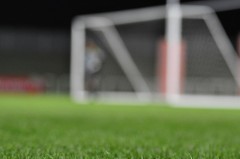 You most likely know what we're talking about…
• The client calls and wants the deadline moved forward. You know the new deadline is unrealistic, but feel it would be disastrous to refuse or negotiate.
• The scope of work on a project keeps expanding, but you decline to increase the fees involved so that you don't discourage future business.
Two realities that confront leaders all of the time.
What do you do when the schedule or budget for a project changes?
In this week's show Claudia and I discuss how counter-productive and demotivating it is when you create a moving target by forcing your team to deal with the ramifications of a change in deadline or budget.
Listen in for a constructive alternative.