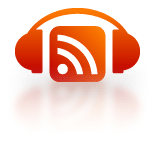 Awkward.
Offensive.
Destructive.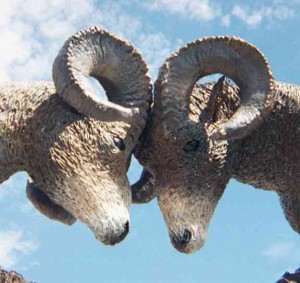 Some people seem to live as if they're the only ones on the planet.
They are oblivious or insensitive to how their behavior affects others.
How then do we communicate that their actions or words hurt, offend or harm us?
Suffice to say that waiting until you blow up in an explosion of rage is not very effective.
What is appropriate when confronting the inappropriate?
This week Claudia discuss confronting inappropriate behavior in the workplace.
Listen in.