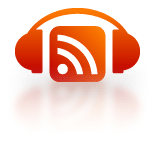 Granted confrontation will probably never be anyone's favorite task.
What, though, if confrontation were a mere ordinary, matter-of-fact, and mundane task? Just another workplace reality whenever diverse people and complex systems overlap. Ho hum.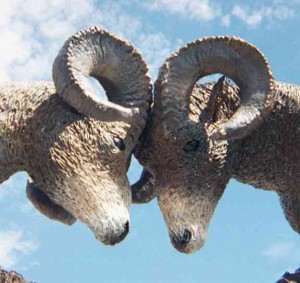 Could fear and anger be making confrontation more difficult and dangerous than it really need be?
Join Claudia and I as we begin a new discussion series entitled, Confrontation for Those Who Don't Like Confrontation.
Maybe we simply need to change our vocabulary. Instead of "confrontation" we could call it, "talking about difficult issues," "informing others of your boundaries," or "clearing up misunderstandings."
Problems are to be expected in the workplace. Confrontation should be a normal and dispassionate form of communication that takes place more often than not. Confrontation should be a helpful and constructive activity not a scary or dangerous one. Confrontation should help us work through our problems earlier and more effectively rather than letting them fester and compound.
Confrontation for Those Who Don't Like Confrontation
Week #1: Making Confrontation Normal
Week #2: Confronting Inappropriate Behavior
Week #3: Confronting Unacceptable Work
Week #4: Confronting Not Pulling One's Weight
Week #5: Confronting Misunderstandings
How do you feel about confrontation?
Listen in.