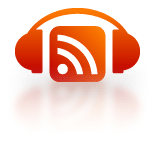 When one stands at the beginning of a trail, one does not expect to be able to see the end.
In fact, on a trail new to us, we don't even know what to expect along the way.
Such is the nature of our career journeys as well.
This week Claudia and I discuss the value of the journey metaphor as a tool for better career planning.
Listen in.