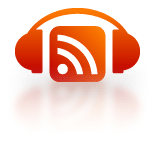 We bring more to the table than our work experience alone.
We bring a distinct working style, rich values, personality traits, approaches to leadership, teams, problems, communication, etc.
The challenge with a resume is communicating who you are given the limitations of a piece of paper.
How do we then find ways to describe what we bring to the table beyond merely listing past jobs we've held?
Listen in.
Don't miss our Resume Workshop coming up on February 7th in Los Angeles! Register now.