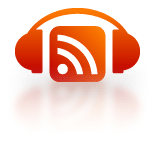 Beware of the "How To" workshop!
Granted lessons on how to use a table saw or how to weld might save your life or at least a valuable limb.
When it comes to issues of how to be yourself in business, though, the "how-to" techniques are more often obstacles than aids.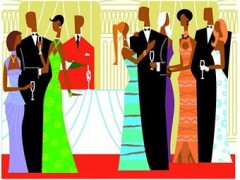 In this week's podcast discussion, Claudia and I look at networking techniques and the pitfalls of applying these formulas in a non-thinking or flat-footed manner.
Yes, it is effective to ask probing questions about what people do when attending a networking event. Having said that, people know instantly when you are not really listening to them.
Some of us want the effect of active listening without really being interested in the content of what we just heard.
There is no way to fake natural networking. Techniques are tools for the craftsperson not rules for the technician.
Do you find yourself depending on networking techniques and formulas to make professional connections?
Listen in.